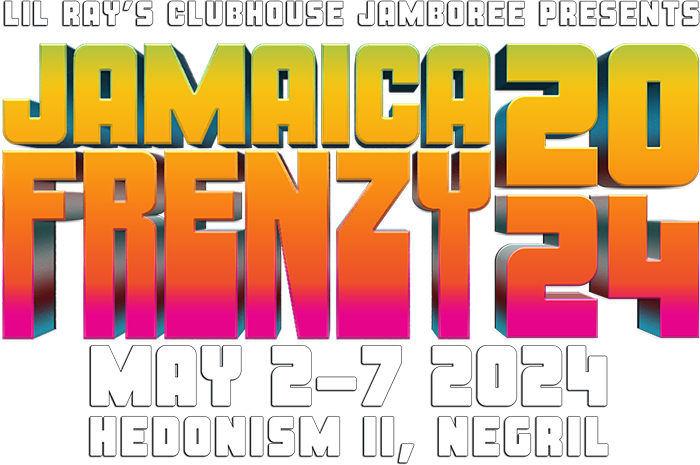 WELCOME TO THE ALL INCLUSIVE HOUSE MUSIC DESTINATION
Travel to Jamaica has been made easier as the pre-travel COVID-19 test
is no longer required.

#VisitJamaica

. Find out more click here:
WELCOME TO JAMAICA FRENZY
JAMAICA FRENZY is an all-inclusive, House Music vacation destination experience in Negril, Jamaica. Parties will take place on the premises of 5-star resort,  as well as on beaches and venues throughout Negril, Jamaica.  JAMAICA FRENZY specializes in House Music, with all-inclusive accommodation packages, mixed with the very best talent in the House Music and Electronic Music world for discerning HOUSE Music lovers from around the globe.
The team behind JAMAICA FRENZY has well over 30 years of experience within the House Music marketplace, talent booking, events and major club planning in New York City, Miami Beach, Atlanta, Chicago, Philadelphia, Washington, DC, Baltimore and other major cities in USA, as well as internationally. The artist & DJ lineup will ALWAYS reflect the highest level and the very best the HOUSE MUSIC world has to offer. We pride ourselves on decades of dedication, success and commitment to providing the ultimate house music experience!