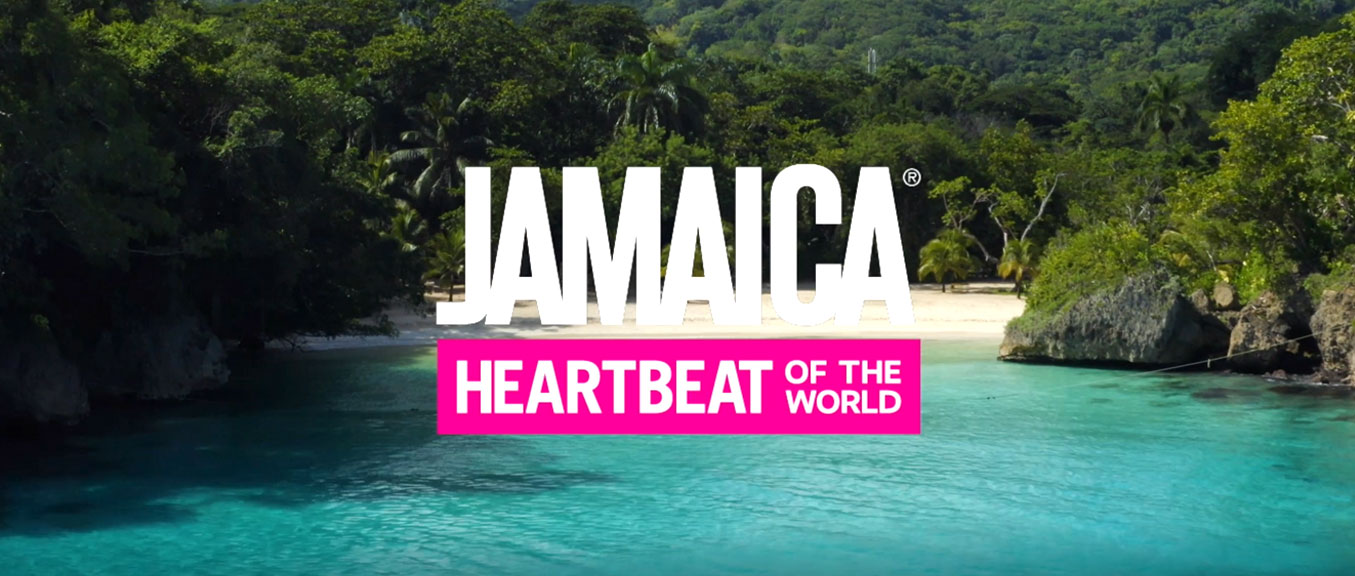 IMPORTANT
Before travel to Jamaica, take the time to know the risk management initiatives in place that form part of the Controlled Entry Programme and how they will impact your visit.
For residents of USA, Brazil, Dominican Republic, Mexico and Panama
All residents of the United States of America (USA), Brazil, Dominican Republic, Mexico or Panama who are 12 years of age or over, are required to obtain and present a negative COVID-19 PCR or Antigen test result to check in for a flight. Tests must be done by a medical laboratory that has a Clinical Laboratory Improvement Amendments (CLIA) registration or ISO 15189 certification. The date of the sample collection must be less than 10 days from the travel date to Jamaica. Example: For a travel date of October 20, the earliest the test sample may be collected is October 11. Use the Test Date Calculator. Samples collected using home test kits (ex. Pixel by LabCorp), along with antibody tests will not be accepted. See the full COVID-19 test requirements here.
CLICK THE LINK BELOW FOR COMPLETE INFORMATION