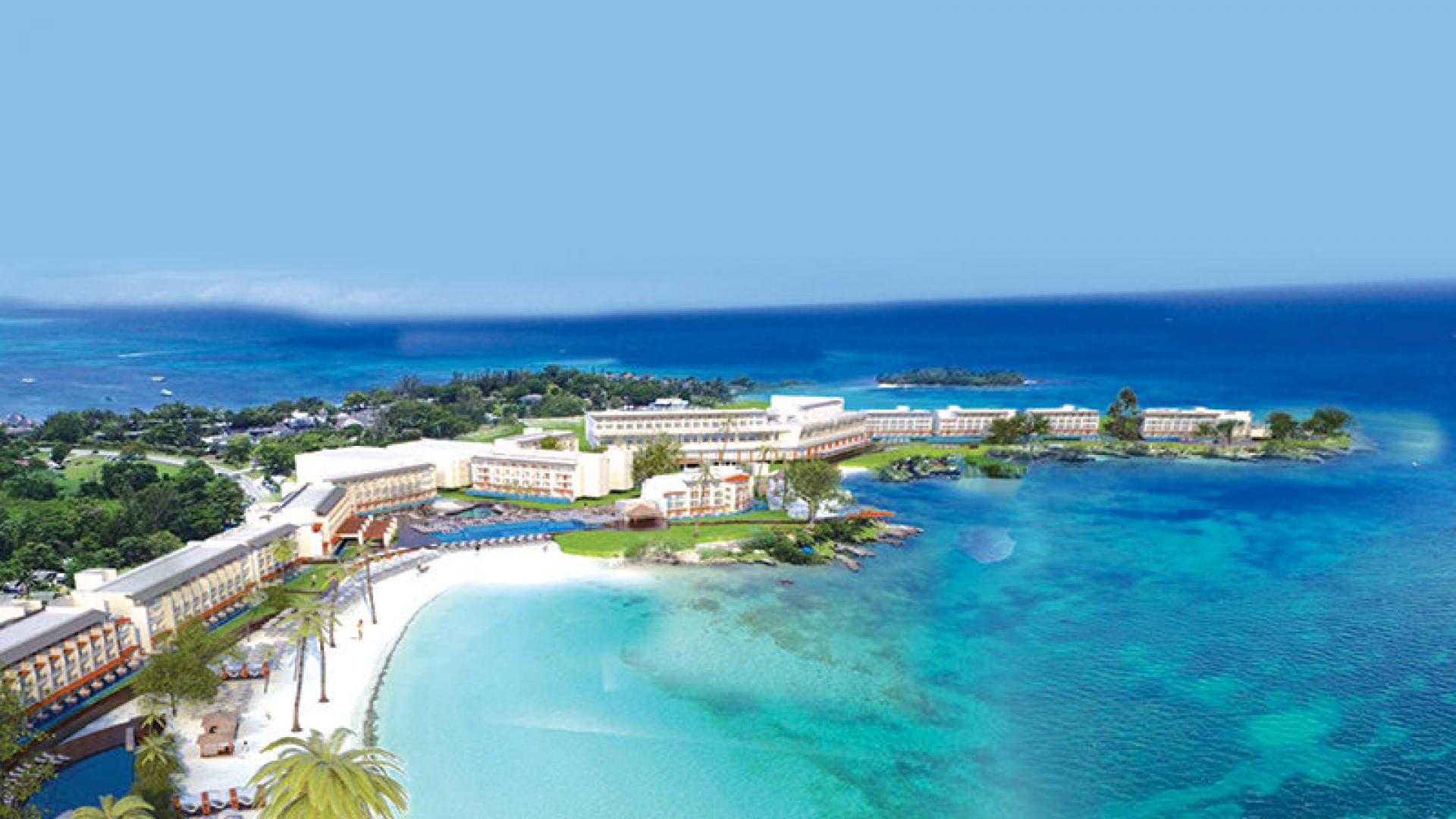 ***CLICK HERE TO REGISTER BEFORE PURCHASING PACKAGES***
For guests who want to come down to Jamaica Frenzy for just the weekend, we are offering 3 or 4 day all inclusive resort packages at the immaculate Royalton Negril Resort & Spa.
The Royalton Negril is a romantic all-inclusive resort that brings the best of Negril to your doorstep. Guest rooms offer amenities such as a flat screen TV, a minibar, and air conditioning, and guests can go online with free wifi offered by the all-inclusive resort.
Royalton Negril features a concierge and room service, to help make your stay more enjoyable. The property also boasts a pool and free breakfast. If you are driving to Royalton Negril, free parking is available. Given the close proximity to Mary, Gate of Heaven Catholic Church (3.0 mi), guests of Royalton Negril can easily experience one of Negril's most popular landmarks. While visiting Negril, you may want to try some shrimp at one of the nearby restaurants, such as Fireman's Lobster Pit, The Best in the West, or Jimmy Buffett's Margaritaville Negril. Best of all, Royalton Negril makes it easy to experience some great Negril attractions like Negril Lighthouse, which is a popular lighthouse. We're sure you'll enjoy your stay at Royalton Negril as you experience everything Negril has to offer.
Visit Royaltonresorts.com for more information
**Please note** A limited number of Oceanfront rooms available on a first come first serve basis.